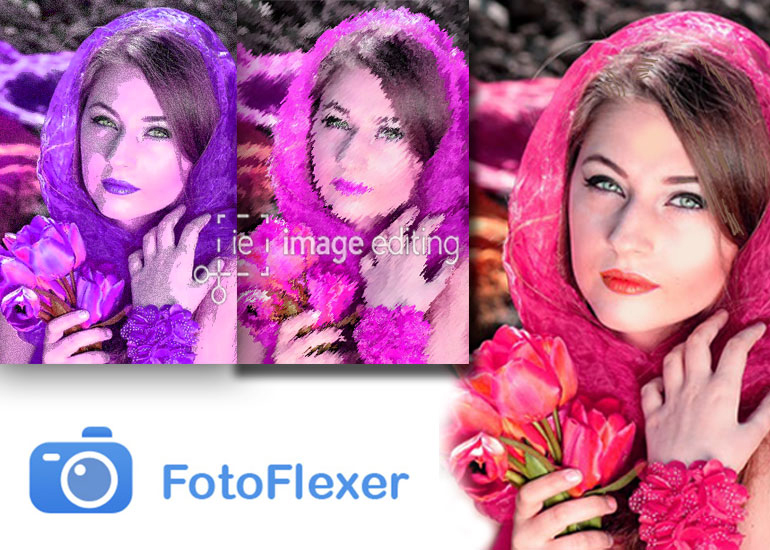 Do you know what is the most advanced online photo editor in the world? The answer may surprise a lot of you. It is called  FotoFlexer. Astonished, don't you? It removes blemishes, change skin or hair color, alter photos and many more for free. Let's read on why it is the world's most advanced online photo editor.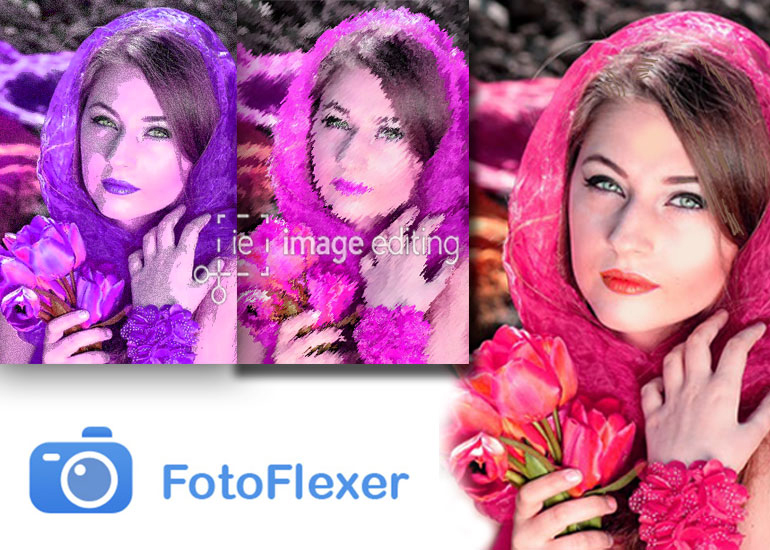 Original by Pexels/ CC BY and edited by ImageEditing
FotoFlexer has many picture editing options, effects and filters for fast photo retouching and restoration. It also has a collage maker option along with easy to use photo editing options. FotoFlexer offers an online photo editing app that enables users to edit and upload photos to different photo sharing sites. It is a photo editor with nice layering effects. With full integration of popular photo sharing and social networking sites, FotoFlexer is a capable tool for those who want to simplify and enhance their Internet lifestyle for others. It has multiple tools for users to edit all kinds of images.
The RGB and individual color curve adjuster along with recolor tool of it are standout over any other image editing program. With incorporation with popular photo sharing and social networking sites likes of Facebook, Flickr, MySpace and others directly, you can edit and adjust photos and save them directly to user account in other sites with it. If you want to make a comic poster or create a cartoon effect and share on Facebook or you are searching for a method to add more life to your website designs, FotoFlexer may be a good tool for you to explore. You can add as much as 34 different effects to an image currently.
Drawbacks –
Although FotoFlexer offers adequate filters and photo effects than most programs, the filters and effects of it are not as developed as other photo editor. It is more loading than editing. It freezes every now and again. One cannot simply click an image and open it in FotoFlexer. Hi-resolution mode slows performance and no printing option is there as well.
After reading all the features, you may like this photo editor and use it. It is always your concern what you choose and you may choose any image editor that you think will be helpful to you. However, you can always come and have a look at "imageediting.com" for various kinds of image editing services. We are providing service at comparatively lower yet competitive costs. You are assured of receiving best service available as a customer from here.