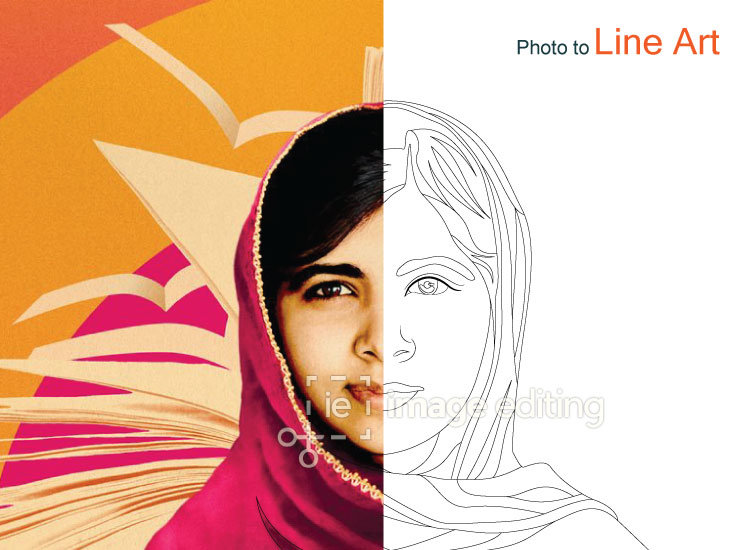 Vector programs are drawing programs so converting a photograph into vector format means making a drawing of the photo. Vector images are "resolution independent," meaning there is no need to worry about quality, pixels, resolution, or re-sampling. Vector graphics are based on mathematical lines and curves and a vector graphic is always top quality. The reason behind line art vector is, it can be used in numerous ways and is easily customized.
There are many works where color image can be turn picture into black and white drawing. You may learn the art of needle painting embroidery with the photo line drawing to sketch the outline. Turn image into vector for embroidery purpose. In the fascinating world of the needle it is very useful to convert sketch to vector. Additionally, wouldn't be nice if you have a digitally sketch of yours profile picture which looks amazingly animated. You can also create a sketch for someone you love for a special event to give them as a present as well.
Needle Painting Embroidery:
Needle painting is basically a surface embroidery technique. It is stitched by hand rather than by machine. The beautiful technique is also known as Silk shading or thread painting. It is like painting with a needle using many colors of thread. Usually, several colors are blended together to create a realistic effect. As we naturally see in real birds, animals, flowers, portraits etc. The technique uses long and short stitches in cotton or silk threads. You can create your own special embroidery designs or buy embroidery patterns online. For this to happen easily you need the outline of the image you want to stitch. Convert picture to line drawing make an image look like a simple line drawing, rather than a more detailed sketch, without tracing it yourself.
Tracing not Embedding
Generally, most bitmap-to-vector conversions work well for illustrations, line art and logos. We always traces your bitmap, carefully teasing out the underlying shapes in it, and provides you with a real vector image with all of its benefits for you to work on it.
In contrast, there is a lot of software that convert photo to line drawing free online which gives you rather works that are close to your wants, but that in reality just not what you would like to have for your project. This just leaves you with a work that will still be unclear when scaled, and will not be user friendly for laser engraving, sewing, cutting, , or other purposes that needs  a real vector.
Here are few samples for you from us, ImageEditing, to give wings to your creativity.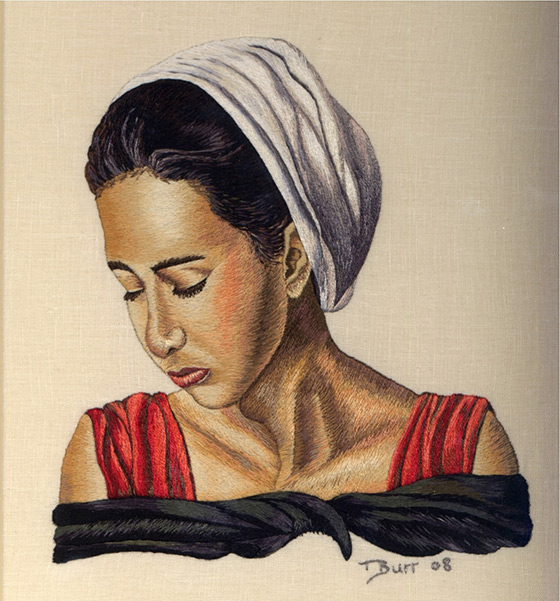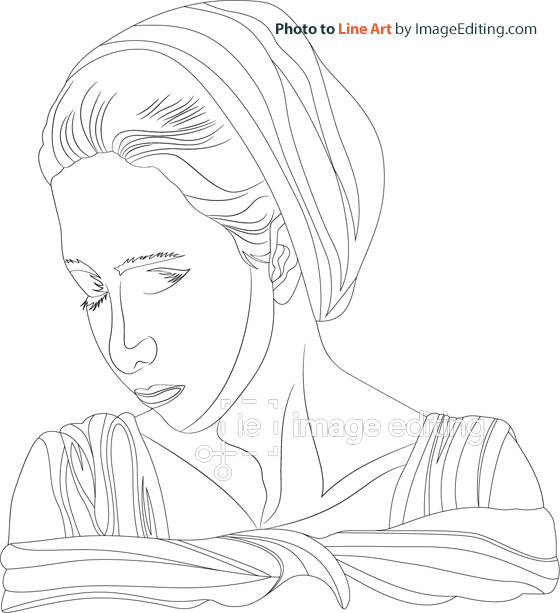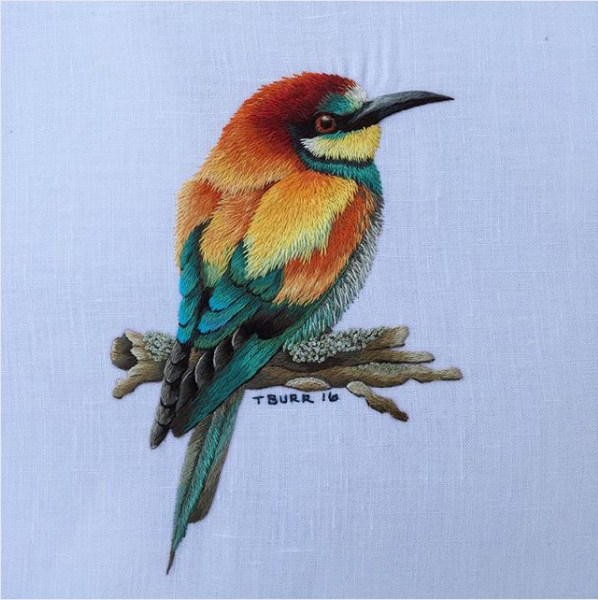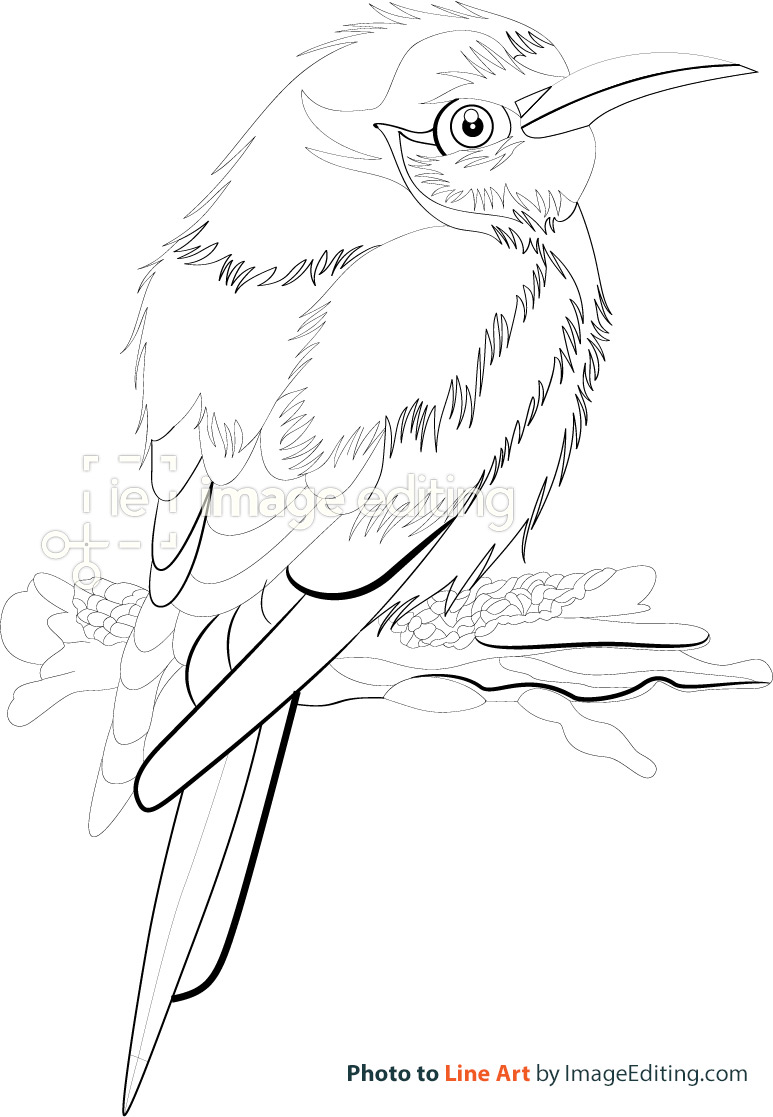 LOGOS
One of the other uses of turn a picture into line art is when graphic designer are ought to search for creativity to create their own logo. The sole purpose of having an own logo is to communicate the purpose of the company.  As a graphic designer it is sometimes thinking out of the box to create a more meaningful outline. Create line drawing from photo is a great inspiration to do such innovative work. Photos are normally taken from popular or selected beautiful photos for tracing to create some form of effect, perhaps to use as the background for a larger composition, or to extract some key shape element. Sometimes the fact that things don't always turn out as planned often leads to a new and unexpected direction. Although, manual photograph vectorization is usually very time consuming unless the image is being changed to a simple illustration. It is a good idea to try this approach in new own added flair.
We, Imagediting, helps you take off your load and help you work at your best.  We help you create line art pictures from your digital photos! If you need us contact us without any hesitation. We are here to surpass your expectation with our caliber and authenticity. You can start a Photo to Line Art Project here.
In our next post we will come back to you with some more use of Photo to line art services. Be with us for the next update.