RELIABLE AND FASTER
There is no need to wait for quotation. Simply upload your images, select the services you need & choose delivery hours and place your order. Moreover, you can review and manage your invoices too.
DATA PRIVACY GUARANTEE
We take precautions to protect your information. We use your information only to respond to your query. When you submit any sensitive information via website, we will ensure that it is safe both online and offline.
WEB UPLOAD & FTP
Our web application supports any kinds of photo formats including JPEG, PNG, PSD, TIF, EPS & RAW as well as any image size with no limit of quantity to upload. However, if you need an FTP account just e-mail us.
Power to You
Select ImageEditing services and add-on that fits you best. No hidden-cost, no wait for quote.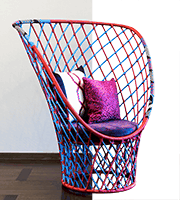 Clipping Path Service
Only Clipping Path, Remove Background or Transparent whatever you need.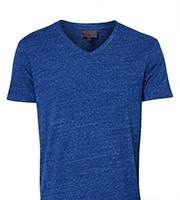 Neck Add Service
Send us your front & back images or only front image to make ghost mannequin effect.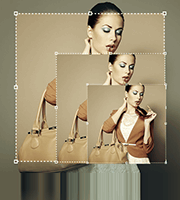 Websize
Let us do image resize and optimize to give your digital images the perfect size to suit a wide range of applications.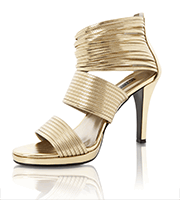 Create Shadow Service
Keep Original/ Natural look shadow, Drop shadow, Mirror reflection shadow or Custom made shadow whatever you need.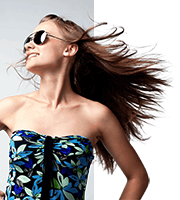 Hair/Fur Masking
Our team has mastered all the best techniques required to make a perfect and professional product fur or model hair masking.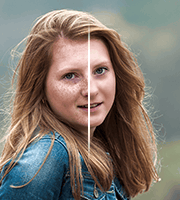 Retouch
We perform Remove blemish, make skin smooth, modify body shape etc. Also we can make your product look perfect by removing spots, dusts & repairing damaged area.






What People Say

"Fast job. Fast communication. Really good quality. Nice email contact
So all about: You do a good job and we like it to work with you!"

Allerlei 4 Kids

What People Say

"ImageEditing are the fastest and most reliable image editing service I've used to date."

Dean Bradley

What People Say

"The service from ImageEditing has been great. We are a very busy agency and they deal with our queries quickly and efficiently."

Aussie Express