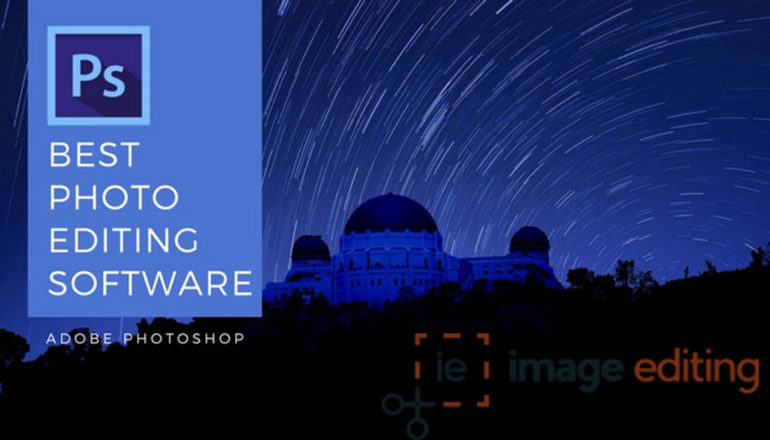 For the sake of the job, Web designers may use a variety of applications. They can use Adobe Illustrator, Adobe Lightroom or even Adobe Photoshop. Nevertheless, there is hardly anyone will argue on the fact that Adobe Photoshop is the best photo editing software over any other. This write-up will make clearer sense on you why Adobe Photoshop is the supreme photo editor over the rest.
Besides, the paid image editing software available in the market, there are many photo editing software that come with absolutely free of cost. There are many free image editing software available in the market that are very popular to the masses. One can name 'Photoscape' or 'Pixlr' or 'Paint.NET' as the software that work pretty well for them. However, they are not the best due to the lack of functions available.
ImageEditing.com – It is always your concern what you choose. However, you can always come and have a look at "imageediting.com" for various kinds of image editing services. We are providing service at comparatively lower yet competitive costs. You are assured of receiving best service available as a customer from here.
Best Photo Editing Software for Image Editing: Adobe Photoshop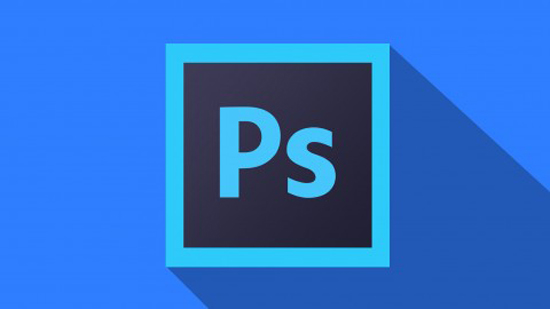 Adobe Photoshop at a glance – Adobe Photoshop is the most widespread and go-to image editing software in the world nowadays (irrespective of versions). Since its launch in 2003, the different versions of Photoshop have been named Photoshop CS1 through to CS6.
Previously Adobe has released six Photoshop Creative Suite versions the last of which were called CS6. The latest version of Photoshop is not called CS7 instead it has been called as Adobe Photoshop CC as Adobe announce that there will not be CS7 version available in the future.
One can now find Photoshop on 'Creative Cloud' with subscription charge available. With Creative Cloud, you will find new features and also some upgrades functions that were absent in previous versions as well. Although it comes at a cost, the latest Photoshop is probably the best photo editing software and hugely impressive photo editing application than the other versions of Photoshop.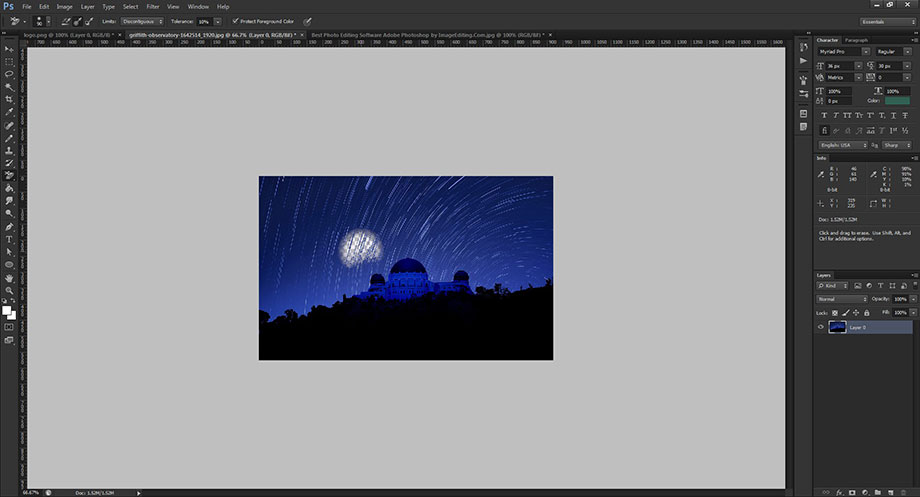 Adobe Photoshop is very popular and commonly used among most of the people. However, a lot of people get confused over the interface of Adobe Photoshop. They find it hard to understand the user interface of Adobe Photoshop. There are wide ranges of image editing software that can be used as an alternative to Photoshop. Everything depends on the purpose of usage. However, it is true that for any kinds of image editing task, Adobe Photoshop is the best photo editing software ever.