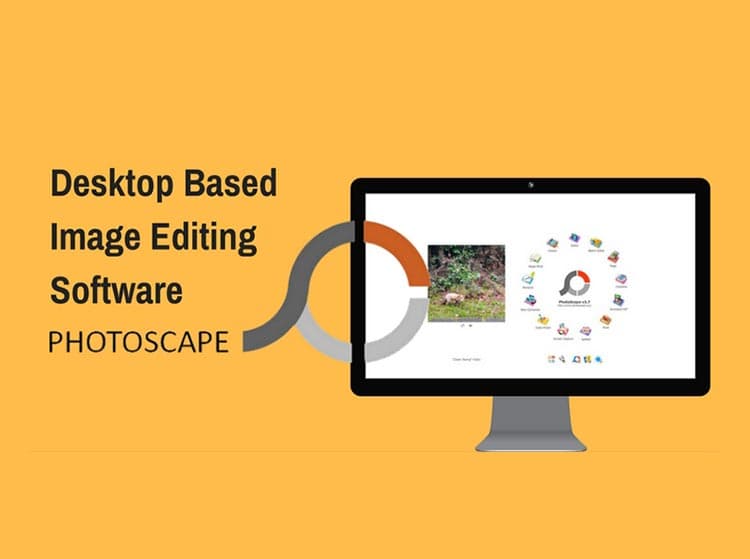 You need to edit your very first set of digital photos, but you don't have the experience or knowledge at your back to use the mighty Photoshop. Don't get dishearten!  You can quickly get accustomed and utilize your time in learning the ropes of Photoscape to work your way through. It is a free photo editing software with multitude of useful features for quick fixes and easy to use user interface. You can use it for just about everything the ordinary user would need. Some of the key tools include: editor, viewer, page, batch editor, animated GIF, combine, print, screen capture, splitter, and more. Photoscape effects allows you to do your basics right. It is definitely worth to have this software at your disposal.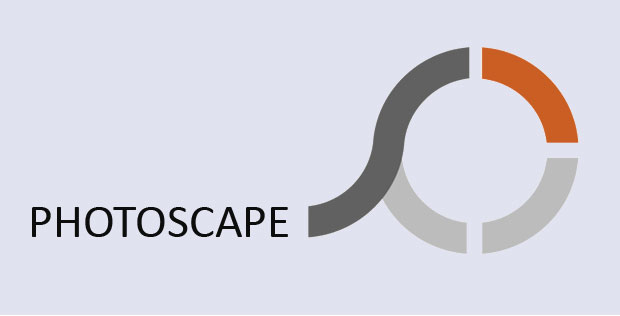 Features of Photoscape image editor
Photo Viewer: Browse and organize photos.
Photo Editor. Alter your photos to meet your desire need by balancing color, resizing, adding effects and clip-arts, changing white balance or backlight correction, adding text, drawing pictures, cropping, filters, red eye removal, blooming, paint brush, clone stamp, effect brush.
Photo Batch-Editor: For volume of works Batch editor function is the solution for many problems. Convert, change name of multiple photos in one click of a mouse.
Featured Printer: Print photos for particular occasions, such as Passport photo, or lined page such as graph, calendar or music paper.
RAW Converter: You can easily convert any RAW files to JPEG. This is a feature which is missing in a lot of other photo editing tools.
Page Creator: join multiple photos into poster-like single page or to create one final photo.
Combine:Attach multiple photos vertically or horizontally to create one final photo
GIF Animation: Use multiple photos to create a final animated photo.
Screen Capture: Capture your screenshot and save it
Face Finder: Find similar faces on the Internet
Color Picker: Zoom in on images, search and pick a color.
Splitter:Slice a photo into several pieces
Moreover, using this best free picture editor you can erase backgrounds to make it transparent and then replace the image on a new background. For light project this comes often very handy. Photoscape gives you the freedom to be a newbie and getting the satisfactory end result. It takes few minutes of your time to get used to the interface. With minimum effort you can maximize your result using this software.
It is easily operates on Microsoft Windows systems and Mac but it doesn't support Linux systems.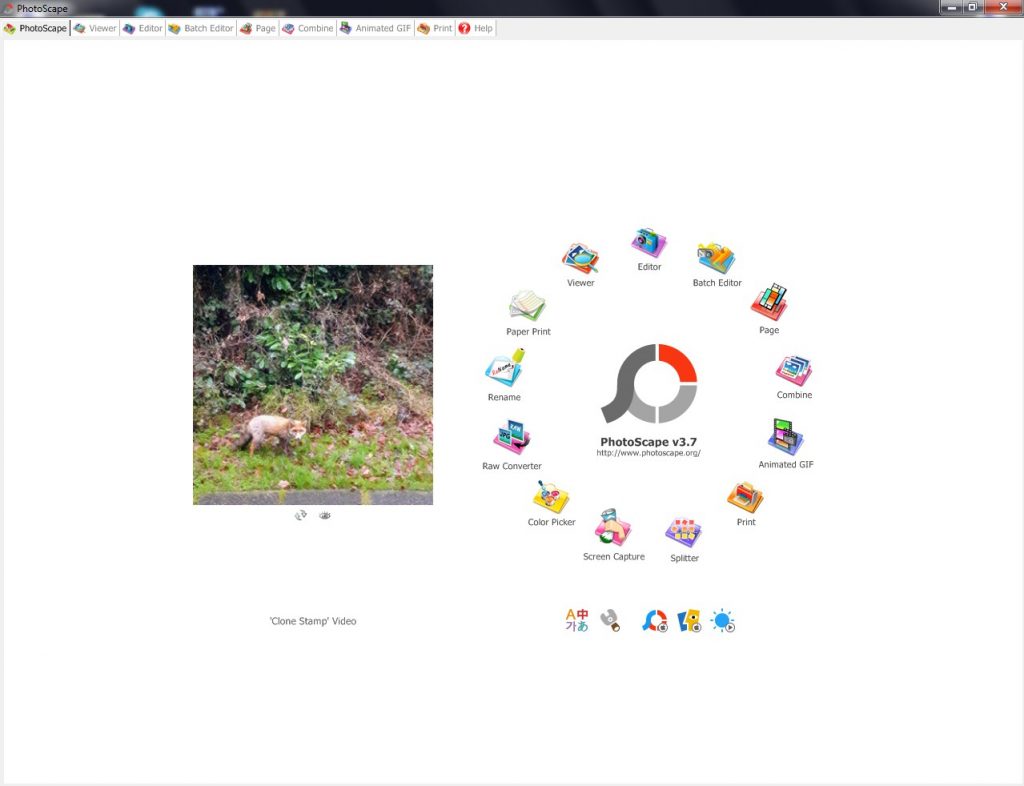 Examples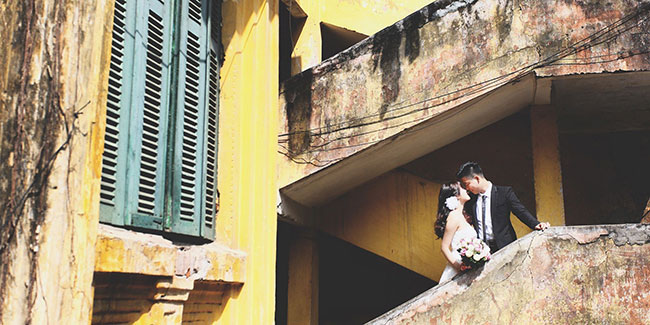 Photo by Pexels,  available under CCL.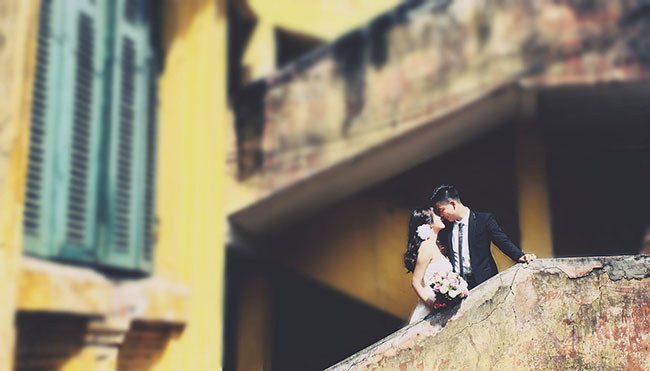 On the contrary, Photoscape is not an alternative to Photoshop as it is limited in its use. Photoshop is quick and easy to handle once you give time to master its learning curves. The powerful software is not only helpful but also make much higher range works like clipping path, masking, deep etch etc easy to achieve. These can't be achieved in Photoscape.
HOW TO GET PHOTOSCAPE:
To get the software free visit the following link :
To learn more about Photoscape tutorial visit
RESOURCES ON PHOTOSHOP YOU MAY FIND USEFUL