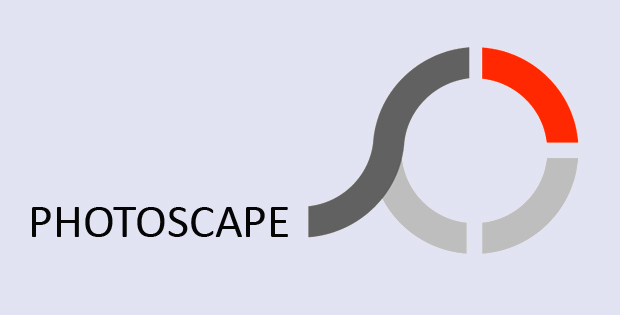 If you are looking for a program to get a fast overview of your photos with proper optimization, Photoscape is the answer. PhotoScape provides all sorts of tools needed to edit and enhance your photos. Many may argue but Photoscape is the best free photo editing app over any other. However, this write-up will make clearer sense on you why Photoscape is the supreme photo editor over the rest.
Photoscape
Adobe Photoshop is very popular and commonly used among most of the people. However, a lot of people get confused over the interface of Adobe Photoshop. Photoscape is ahead in that aspect. It also comes at a completely free of charge. Hence, it is a huge advantage over Photoshop which does not come at a free of cost. It is a free image editing software for windows. It is also considered as the best and most convenient free image editing software there is. From beginner to advance users – all can use this software easily. It is one of the popular free image editing software. It has a lot of features while remaining very user-friendly to all. To know more, you can read on easy tips for photo editing in Photoscape.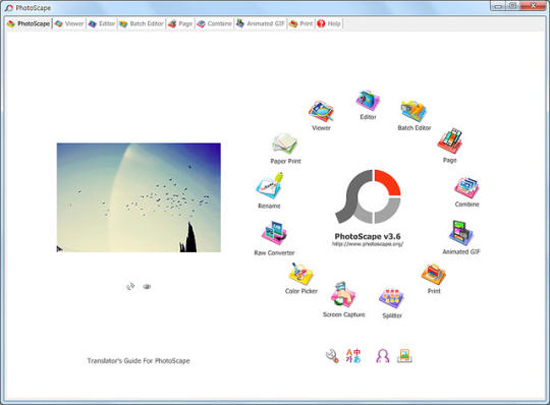 It is always your concern what you choose. However, you can always come and have a look at "imageediting.com" for various kinds of image editing services. We are providing service at comparatively lower yet competitive costs. You are assured of receiving best service available as a customer from here.
Drawbacks –
However, it has some limitations. First of all, the language is not very clear in describing the functions in some places. Moreover, one can work with only one document at a time. Hence, if you want to alter the image while working, you have to save and close the existing file to proceed. It also means that advanced editing cannot be possible with this tool. Even after that, they use Photoscape which they feel is very easy to use because of the complexity regarding the interface of Photoshop.

In a nutshell, it can be said that although Adobe Photoshop still remains the force to reckon with as best free photo editing app but Photoscape is doing really great considering it is free for everybody and constantly upgrading every year. Adobe Photoshop is the standard barrier to Photoscape or any other free online photo editor. However, considering this is free and its interface is easily understandable, it can be termed as the best free photo editing app for image editing.