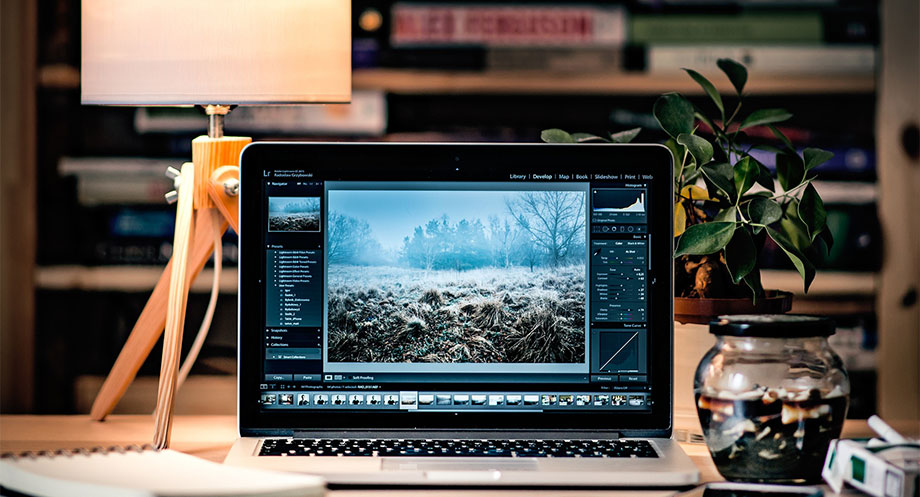 Photo editing can also be done through digitally. Paint.NET is free image editing software for computers that run Windows. It is free software for digital photography editing. Irrespective of versions, Adobe Photoshop may be the most used and popular image editing software in the world. However, there are other photo editing programs that users use which work fine for them. Adobe Lightroom and Paint.NET are two of those digital photography editing programs that are very useful.
Paint.NET – Paint.NET is a free windows tool and an excellent option for digital photography editing. Even though Paint.NET comes with completely free of cost, it is perfectly capable and a very useful tool. In addition, there are a wide range of special effects available.

You can eliminate the red eye, fix the contrast and convert the image to look like an oil painting with this digital photography editing program. It is user-friendly and very spontaneous as well. You can add layers in it as well. It is quite safe to say that for digital photography editing, it is a fantastic alternative to Photoshop simply because of its wide range of selection tools.
Adobe Lightroom – Another popular and useful digital photography editing software is called Adobe Lightroom. It allows you to have all your photography in one place. It enables to organize, edit and share it from anywhere. Many creative persons choose to use Lightroom as it can handle the complex image management jobs that Photoshop is not designed for. With Lightroom, storing all the images is possible. As syncing takes care of itself, it is automatically updated everywhere else while making an attempt to edit or flag a favorite in one place. Adobe Lightroom does not edit the original files. It has brilliant presets and easier to learn. Nevertheless, it does not give you as much control over the fine adjustments as Photoshop does.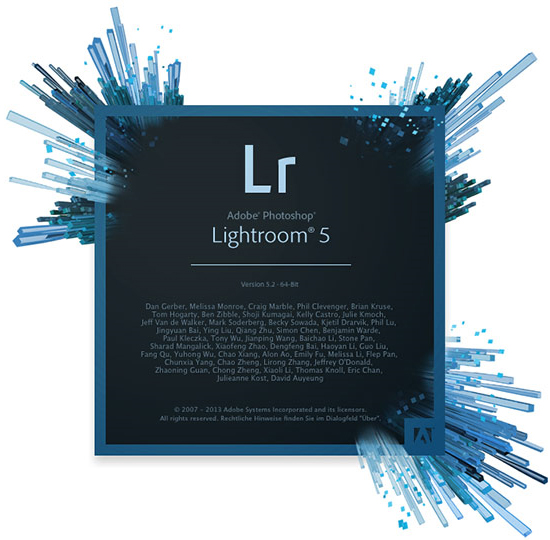 There will always be the drawbacks of a particular product. Nevertheless, it is the measurement quantity of those drawbacks that will have the final say and for these two digital photography editing software, they both are highly efficient.