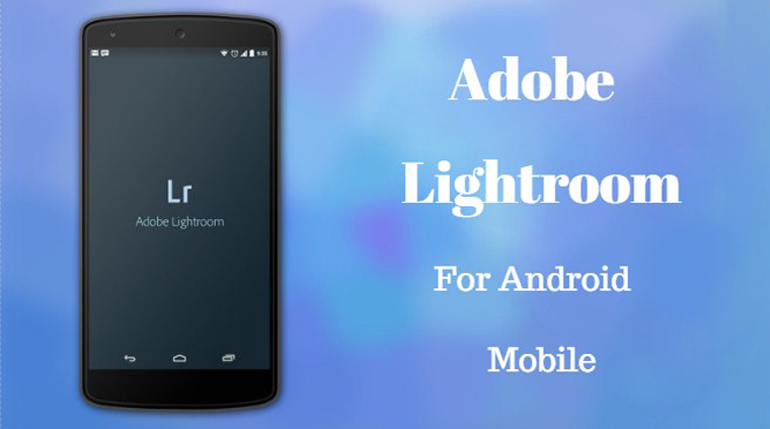 Adobe has just announced for an update of its Lightroom  app for Android today. On this joyous occasion, we want to wish the best of luck to all Android users out there.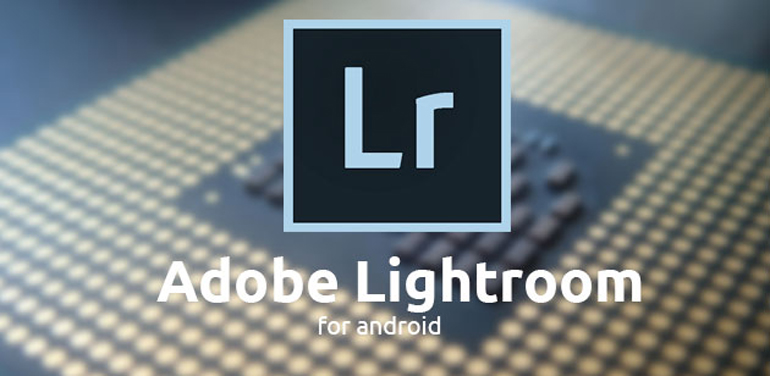 Image Courtesy – Ampercent
The iOS app for iPhone and iPad is getting a few new features as well including support for Adobe's selective brush, a new details tab and an interface update for the iPad version. Adobe claims that every screen has been redesigned with the goal of ensuring a natural, native Android experience while providing the highest quality mobile photo editing app ever. Although the company claims that the app's UI has been designed into fully Android-native, after you see the change in its looks, it is not as striking as those words suggest – according to some users.
Besides, new features like Selective Brush which complements the currently available linear and radial gradients and the Detail Tab that gives you global control over sharpening and noise are still coming to iOS first. There is a high possibility that users have to wait a little bit longer to get these on Android.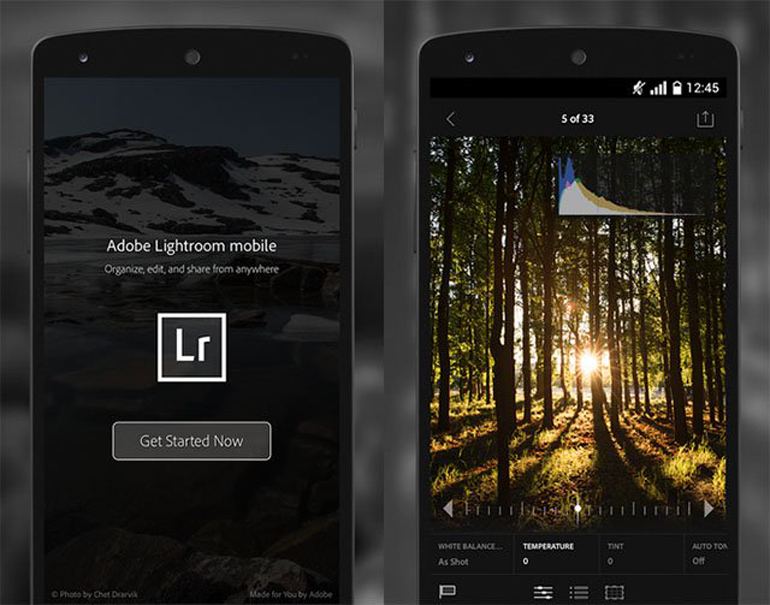 Image Courtesy – PetaPixel
On a positive note, due to the update, Adobe Lightroom has become smoother and faster in operation. Furthermore, the controls and buttons are now labeled. However, as a user perspective it seems that the teams spent far more time polishing the iOS apps than the Android versions.
ImageEditing believes that Adobe needs to make a lot of improvement of its Lightroom app for Android version. Our suggestion would be – Adobe has long been an iOS-first shop, now it is high time to shift their focus on Android!