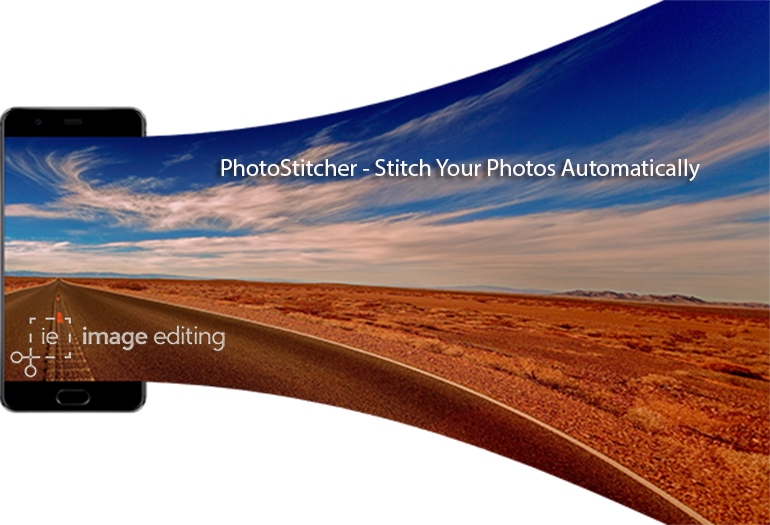 Do you know you can stitch your photos to panorama automatically? Probably not. While looking at internet for image resizing software, I just found one in the name of PhotoStitcher and cannot resist myself sharing with you. PhotoStitcher produces perfect panoramic image by combining overlapping photos.
About PhotoStitcher
PhotoStitcher will automatically combine overlapping photos to produce perfect panoramic image. It is very easy for anyone to do with just a few simple steps. Download it from here and use it on your own photos. Here are some of its features that you might find it helpful –
1.Automatically Stitch your Photos to Panorama
You do not necessarily need professional skills and a high-end camera for creating a perfect panorama. You can stitch multiple photos and turn into a panorama with PhotoStitcher.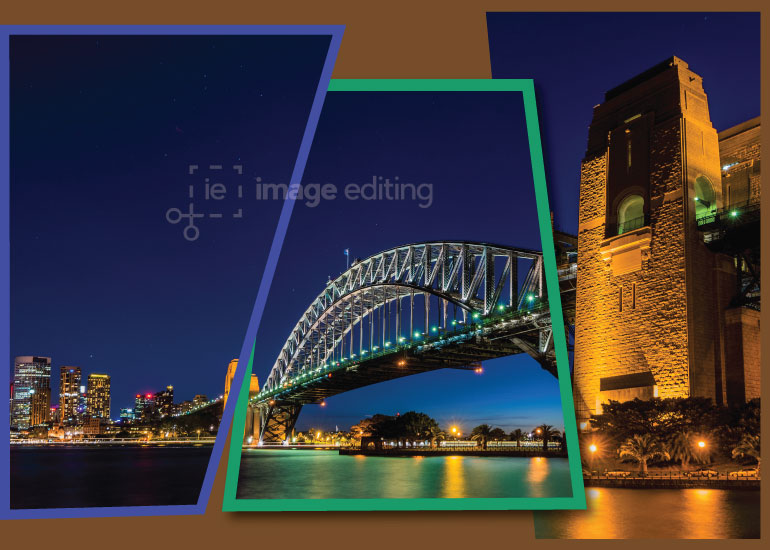 The program smoothly combines photos of different resolutions, different shooting angles and even different perspectives into one perfectly aligned panorama resulting breath-taking images that are so hard to fit into one frame.
2.Scan Over-sized Images in Pieces and Stitch them 
Need to scan something that's larger than your scanner's window? You do not need to spend thousands of dollars on a large format scanner.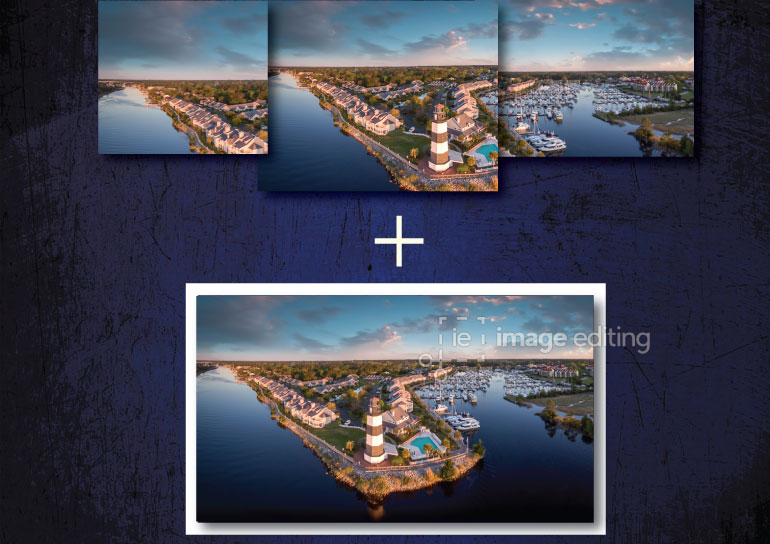 PhotoSticher got it under cover for you.
3.Stitch Overlapping Photos with PhotoStitcher 
A horizontal panorama would better reflect the beauty of seashore whereas a vertical panoramic image would catch a wonderful mountain view in its full splendor.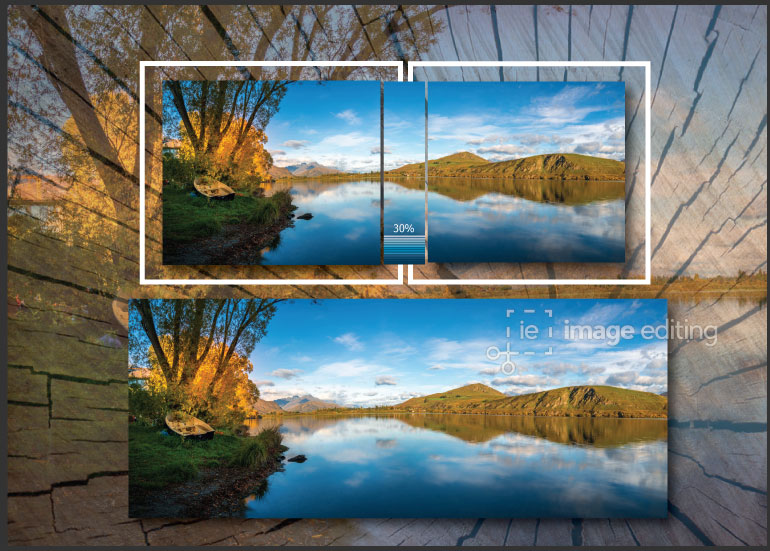 PhotoStitcher helps you create nice panoramic images from individual overlapping photos in case you missed the opportunity to take a panoramic shot with varying perspective, angle and zoom.
4.Create Perfect Panoramas in One Click
If you do not have a DSLR camera and photographic skills to take a perfect panorama photo, do not get worried.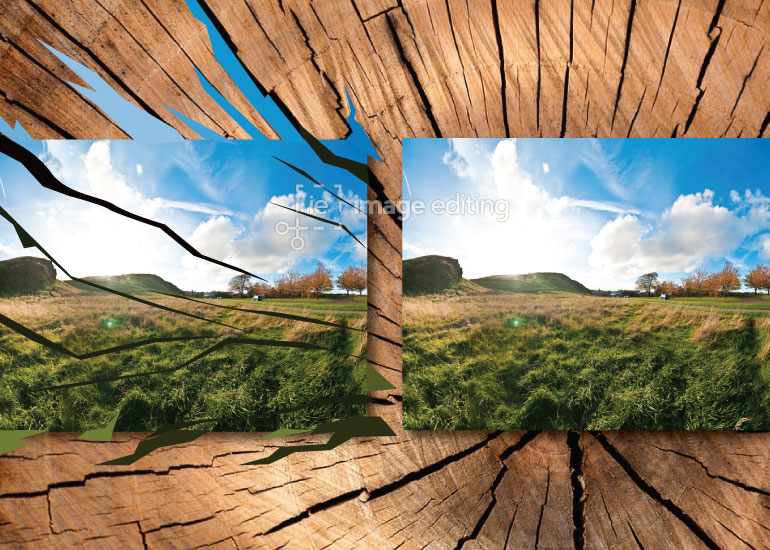 PhotoStitcher automatically aligns individual pictures stitching them one by one into an eye-catching professionally-looking panorama.
How it works
With PhotoStitcher photo stitcher software, you can use PhotoStitcher to easily stitch images and get perfect panorama like photograph.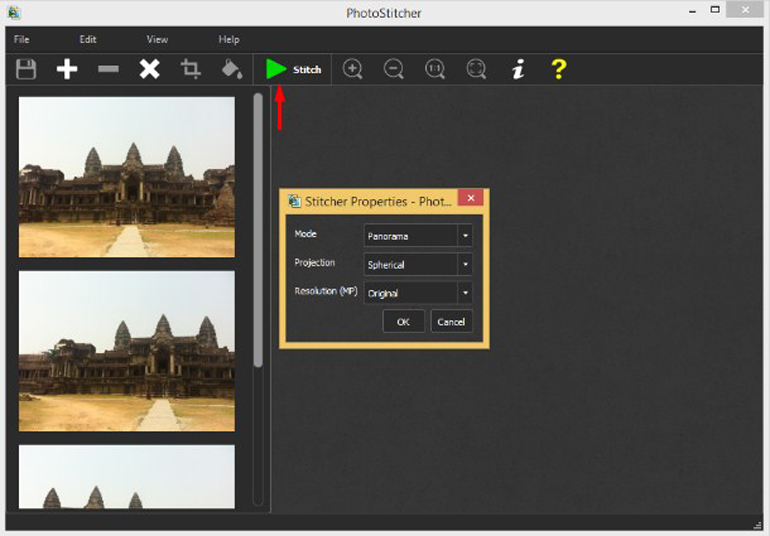 Photo Courtesy – PhotoStitcher 
You just need to select images and click "Stitch" button. PhotoStitcher is a fully automatic image stitcher capable of stitching full view panoramas without any user input.
Top Reasons to use PhotoStitcher
Completely non-technical
Works with any arrangement of overlapping photos taken from a single location
Automatic cropping to maximum image area.
Automatically stitch scanned images into a large picture.
Simple and intuitive interface.
Merge multiple microscope images into a single picture
Easy to get use and started
Get impressive results by using this extremely useful photo editor. PhotoStitcher helps you get perfect panorama like photograph without any trouble.