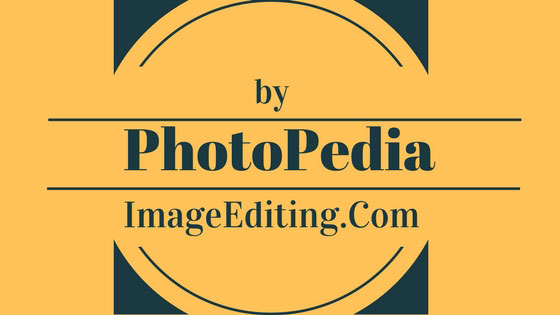 Outsourcing can drive your business forward if you are looking to grow your company. Image editing outsource is no different. Every kinds of service works on your favor. As you will very quickly discover, having someone doing work that you do not enjoy doing or that takes too much of your time is liberating. In this way, you can finally have more personal time and develop your business in ways you have never imagined possible.
If you are looking for photo editing task, South Asian countries are your solution. Image editing often requires off shoring. The Asian countries are ideal for image editing outsource due to various circumstances. Financial attractiveness, skills and availability of its people and its business environment are all played a part in this. The other parties also get benefited since they get improved work from skilled people that reduce their costs as well.
Image editing companies provide services such as Photoshop Clipping Path, Image/Hair Masking, creating Natural-Looking Shadow,Image Manipulation, Retouching and so on. A lot of people and business companies need image editing service including E-commerce website owners, E-shop owners, Retail shops, Fashion lines, Photographers, Model agencies, ID cards and logo creation, Website designers and various schools for making their year book. With the help of these image editing companies, they improve their way of work.
Image editing outsource can be tricky sometimes. Therefore, you must consider some important criteria before choosing a low cost image editing company. In off shore image editing, people always find the cheapest e-commerce image editing outsourcing company to get their job done. However, that depends on what kind of image editing service you want. You may get discount if you have bulk quantity of images. Hence, you can give 2 images as free trial to them and see how well they have done. However, you do not want to go blind with any company who offers a cheap price without observing your image quality or difficulty. It shows that they have a lack of quality which is why they offer you incredibly cheap prices.
Overall, the market size for image editing outsourcing is not expected to shrink any time soon. Rather, it will blaze due to the worldwide demand of image editing.