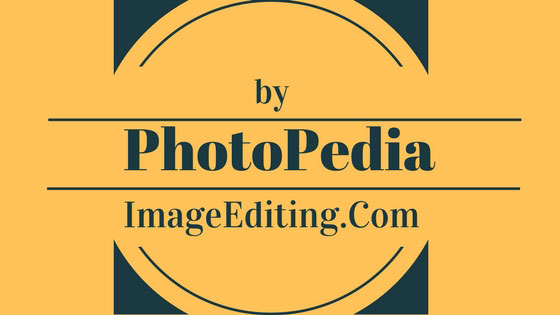 Survival of the fittest – that is the proverb we all know very well. Our e-Commerce industry is one of those sectors where this proverb fits the most. There are many outsourcing companies around for image editing. One has to stand out to survive in this industry. Outsourcing image editing will bring many benefits to you as a user. The key benefits of outsourcing your photo editing jobs to an Image Editing Company are as follows:
Brand Building –  A picture speaks louder than words – This saying justifies for brand building. Images are extremely important to build your brand. Edited images create more engagement and users feel more confident while buying your service.
Better Sales – The main purpose of image editing is to increase the overall quality of your images. Business farms do not want ordinary images to represent their products or services. With image editing, you can instantly change the quality of the images to make it look more appealing towards general people.
Build Credibility – Image editing helps to achieve credibility like no other. Rather than showing stock images for website, real images build more trust for a business that has just started recently.
High Quality Results – All employees of an image editing company are qualified and trained people. Since they work on similar tasks everyday, you are rest assured on getting high quality outputs.
Strong Social Media Strategy – In today's world, social media is the leading marketing channel for most businesses. Social media has helped to bring customers and brands closer than ever before. Therefore, before posting images on social media, you need to edit your images professionally. It will only help you to stand out over others.
Reuse Images for Better Efficiency – Reusing images for multiple purposes is one of the advantages of photo editing. With the help of professional photo editing tools, you can use the same image for various purposes by simply changing its background like this. This helps you to focus on other aspects of your marketing plan.
Easy Multi-platform Customization – Image customization is necessary for different platforms. The images on print ads, digital ads or social media are different than for mobile platforms. With the help of professional photo editing, you can customize your images to have the same impact on multiple platforms.
Save Time & cost – With the help of professional photo editing, you can save a lot of time and cost. An image editing outsource company can take your pressure away by working in a smart way and use the skills and expertise of their resources wisely. They can avoid repetitive image editing tasks so that they can save both time and money.
Gaining new customers – If you can get image editing tasks off your chest, you can focus on increasing your sales and marketing efforts to expand your business. Seamless photo editing will not only guarantee a great relationship with your existing customers but also will aid you in bringing new customers.
All solutions under one roof –  Customers are always looking for a image editing farm that can save their time. They search for a company where every kinds of image editing services are provided under one roof including Image Retouching, Background Retouch, Clipping Path, Masking, etc.
Along with these benefits, outsourcing work to an Image Editing Company can prove to be a wise decision – both in terms of technically and financially. It helps the company to focus on its other core task to make them stand out over the others.