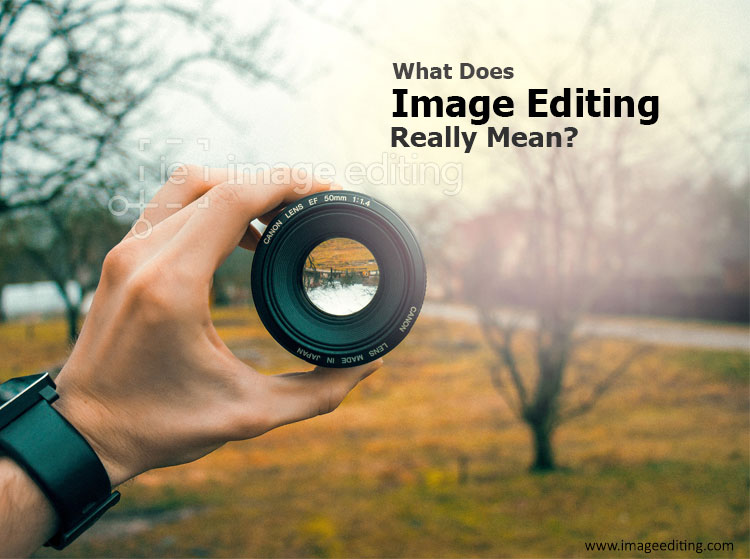 Image editing refers to modifying or improving digital or traditional photographic images using different techniques, tools or software. Images produced by scanners, digital cameras or other image-capturing devices may be good, but not perfect. Image editing is done to create the best possible look for the images and also to improve the overall quality of the image according to different parameters.
Image editing is implemented in order to remove the unwanted elements like dust dots and scratches in the image by adjusting through rotating and cropping, sharpening and many more ways. It may require a repetitive process as well.
Image editing includes the process of altering images. Image editing is not a small term. It is huge and many parts are related to it like photo editing, photo manipulation, photo retouching etc. Photo editing plays a huge part for image editing as a whole. Photo Editing is a process of altering digital elements of images like brightness, contrast, saturation, color, size and so on. The main aim is to enhance a photo, to make it stand out. The idea is not to change the original composition of the image.
Just like photo editing, Photo Manipulation is a part of image editing too. Photo Manipulation is a process of changing the original concept of an image. For example – you take specific photographic elements from an image and duplicate them in order to present a different meaning or you take specific photographic elements from different photos and create a new one. Let's just say you use the background of one photo and combine it with a person from another photograph.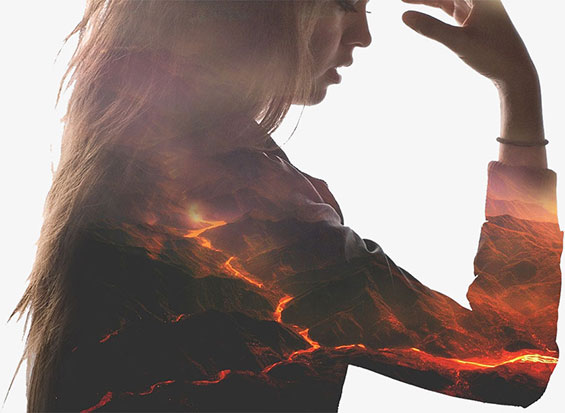 Original by PEXELS/ CC BY and edited by ImageEditing
Photoshop or Gimp can easily help you do this. This is a more time-intensive theme than just simply routinely editing a photo. Photo manipulation implies compositing, complex processes in high end programs like Photoshop.
Image editing enhances the original images according to the user's necessity. They can bring more color and life to the image by helping in bringing the best possible image for the viewers. However, advanced photo editors are expensive and often require time for an individual to understand and become familiarized with its features.
Image editing software applications are also available for editing images. Those are called 'photo editors.' These tools provide advanced image editing techniques. For any kinds of image editing, Adobe Photoshop is the most required software at work and to some extent Adobe Illustrator as well. Hence, to succeed in this industry, you have to have the knowledge on Photoshop.