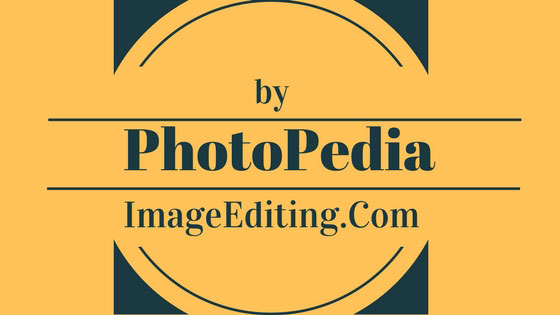 Editing a photo online has come a long way in the last decade. A lot of online editors have emerged recently. Therefore, you need to choose wisely on what editors will work best for your photos. You can take help from BeFunky, Pixlr, Fotor and PicMonkey. All of these software for photo editing work best for editing photos. Meanwhile, you can read about the best free photo editor 2017 to know the trend.
Editors that work best for photo editing
PicMonkey 
You can edit photos online with PicMonkey for free as well. This is an online tool that allows you to make fundamental photo editing without any kinds of software download. You can add filters, frames, text, and effects with it.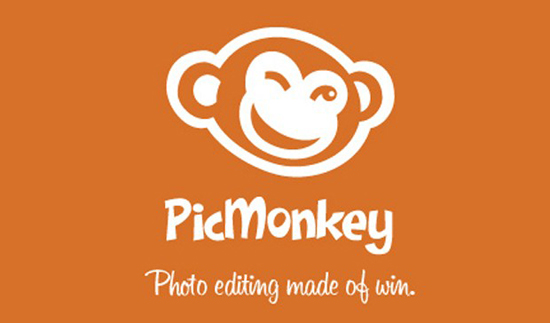 It has three main functions that include Edit, Design and Collage. You can crop, resize, add text and change the colors through 'Edit' menu. The 'Design' function allows you to begin with a plain canvas rather uploading an image as you can now easily create images from scratch and with the 'Collage' function, the users can edit several photos together to make a single larger photo.
BeFunky 
Befunky is an online software for photo editing that can turn anybody into an expert graphic designer to produce unique and many amazing effects. It also has the largest and the greatest photo effects library on the web. You are going to boost your creativity with 185 photo effects under 30 different categories.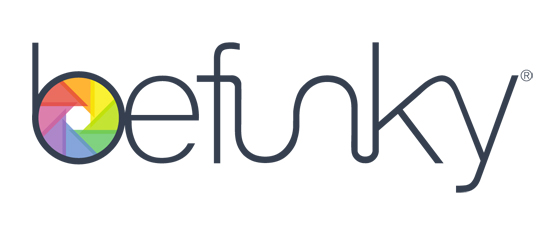 Moreover, the effect library is constantly growing. It also offers a collage maker which is really simple.
Pixlr
Pixlr is that is considered to be the one of the best software for photo editing online in the world purely because it comes with more than 600 effects, overlays, and borders. It also lets you do the cropping and re-sizing to remove the red-eye and whitening the teeth as well. It has a fully customizable user interface.

Fotor
Fotor can edit your photos in a number of ways – from basic editing to adding filters. It makes photo editing a quick, visual experience. You will be able to see how to add preset backgrounds to your design with Fotor. You can create collage with Fotor as well.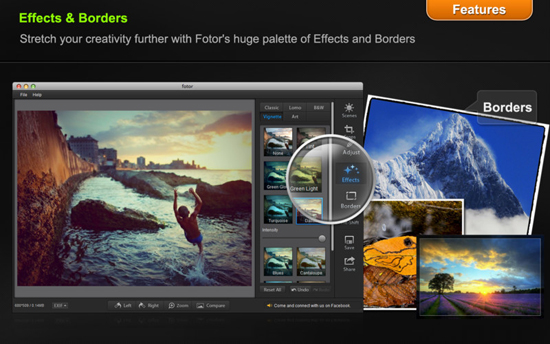 Whether you are the beginner users to this process or not, this app gives you everything you need to get started. You can share your photos straight from this app easily.
Nothing in the world is without its flaws but it all depends on in what purpose users use it. All these software are great, you can use any of these software for photo editing. To be an excel in this industry, you need help from a pro. You can always come and have a look at "imageediting.com" for various kinds of image editing services. We are providing service at comparatively lower yet competitive costs. You are assured of receiving best service available as a customer from here.