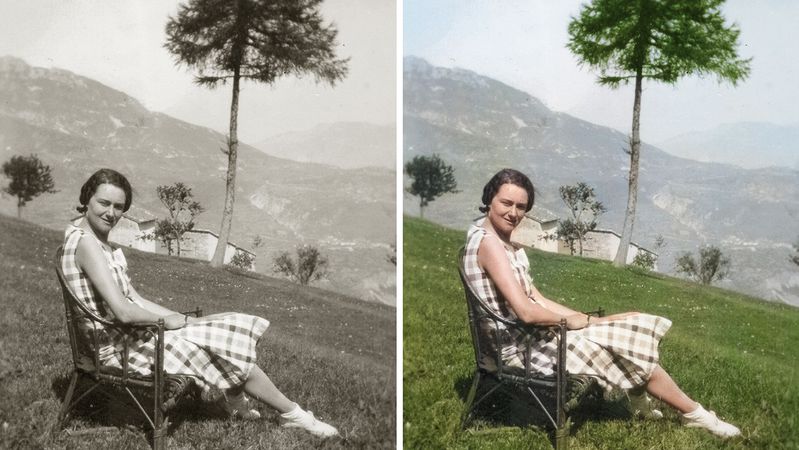 The newest versions of Adobe Photoshop Elements and Adobe Premiere Elements will have AI-powered editing tools thanks to Adobe Sensei AI. Adobe announced the updates in a blog post. New features include tools for automatic selection, skin smoothing, colorization and more. Here is what we know about the latest versions of these entry-level editing programs.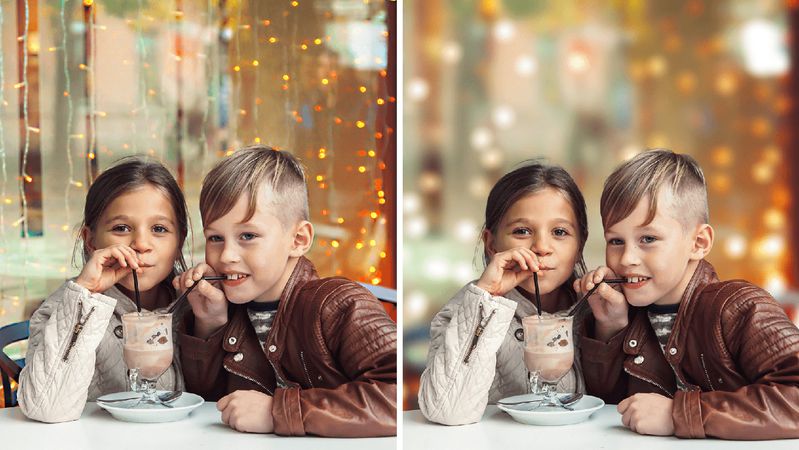 On the Photoshop Elements side of things the Home Screen features a bunch of new photo effects like Black & White Selection, Pattern Brush, Painterly, and Depth of Field. Adobe Sensei AI can automatically colorize old black-and-white photos, remove blemishes on skin, and select a subject with just one click.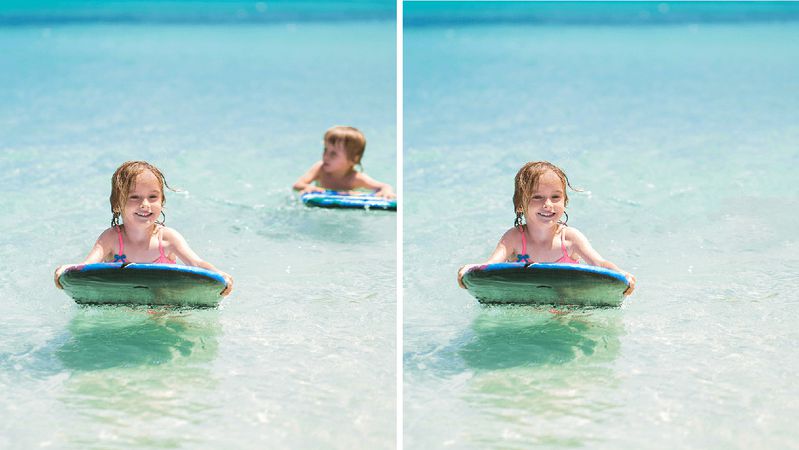 There are two new Guided Edits modes inside the program to offer users step-by-step tips on image editing. The new guides include how to remove unwanted objects (helpful for all levels of photographers) and instructions for integrating illustrative elements to your photos without making the thing look like an art class disaster.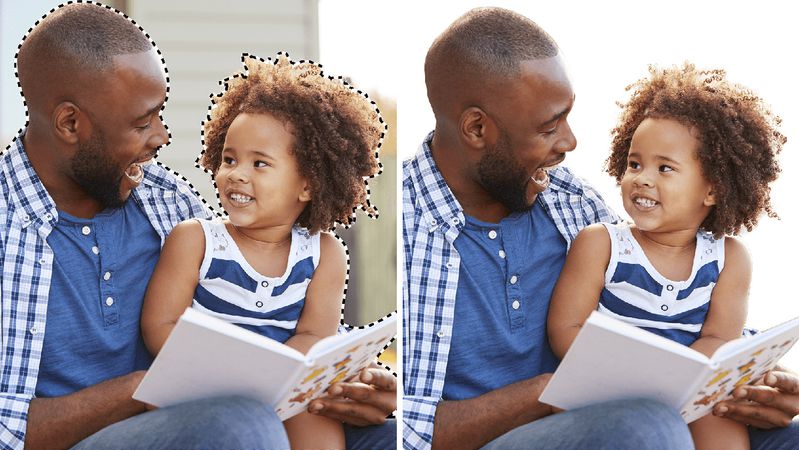 Video shooters have some exciting upgrades too. Inside of Premiere Elements you will now be able to reduce grain on videos shot in low light. Three new Guided Edits teach users how to make a time lapse, how to animate a sky, and how to use a still to fill the frame to match your video.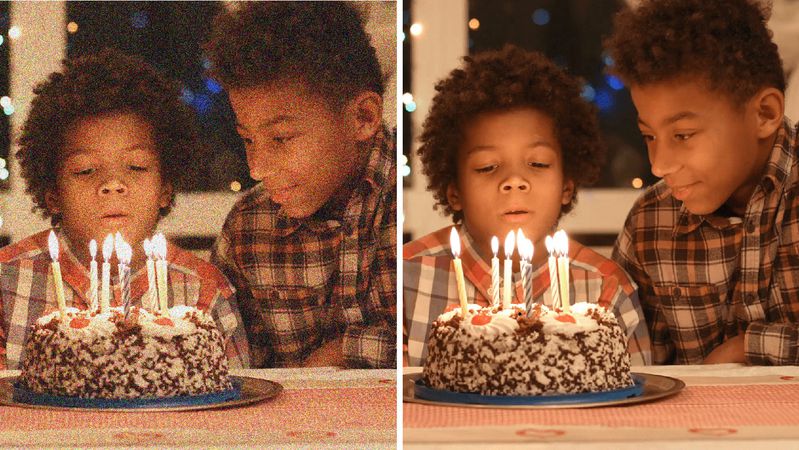 Both programs now support smart tags making it easier to find photos and videos that are on your harddrives and you can now edit HEIF and HEVC photo and video files shot on your iPhone without converting them.
This article is written by By Jeanette D. Moses and appeared here.
All the images are collected from here.