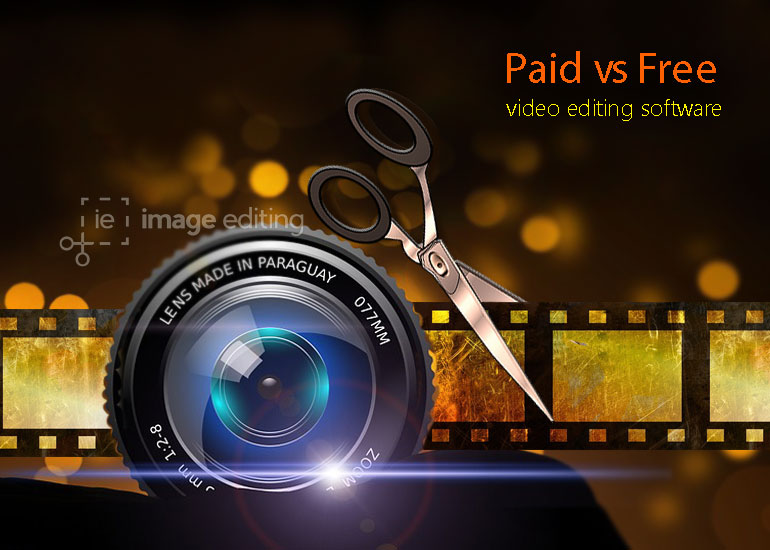 Are you in need of a good video editing software that is easy to master? Looking for a video editor that will make your editing task ridiculously easy? Both can be achieved with Windows Movie maker and Nero Video. You will find a lot of software on internet for video editing  both in forms of paid and free. Usually, paid video editors have more options than free ones. Let's read 2 of them below – one each from paid and free category and then decide which one you will choose!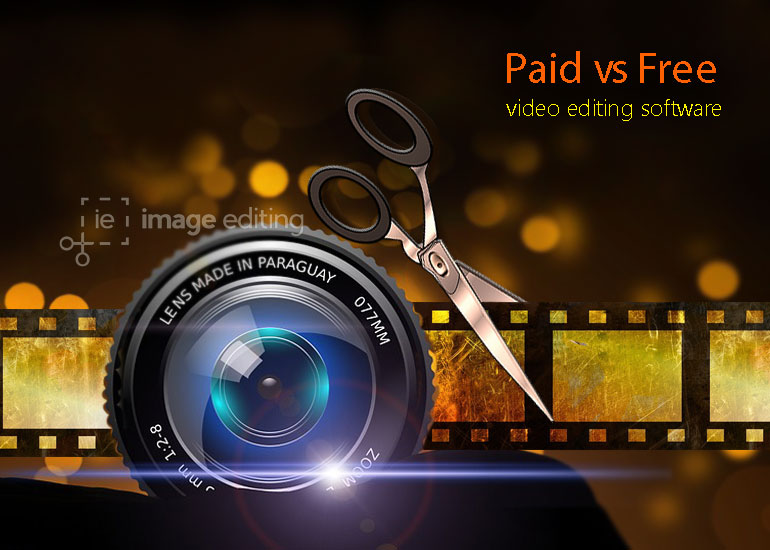 Original by Pixabay/ CC BY and edited by ImageEditing
'Windows Movie Maker' 
There are numerous video editing software available in the market but 'Windows Movie Maker' stands out as free video editing software over the rest. It is the best and certainly most popular free video editing software. It supports any Windows-compatible media format. One can simply drag and drop to make a movie sitting at home using 'Windows Movie Maker.'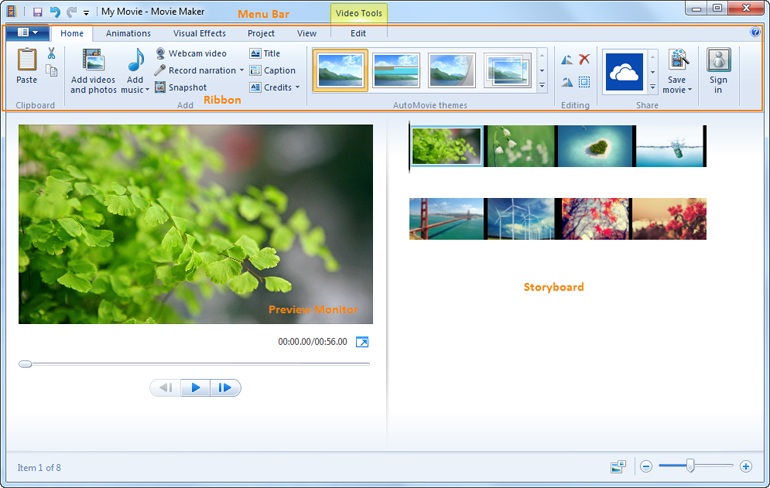 Courtesy – Windows Movie Maker Screenshot
If you want to make videos without using much of system resources, then it is the best for you. It is very easy to add soundtracks, insert captions, save it as your preferred video format as a video file and you can upload it directly to YouTube, Facebook or other sites too. It has ultra-simple 'User Interface' as well. However, one of the biggest drawbacks it has is that the only platform it supports is that of Windows.
'Nero Video'
'Nero Video' is one of the best paid video editing software there is in the market. It is effective in making videos in different formats. There are enough tools available here for video editing, to import, export, edit, and share your videos on websites with the audience. You can customize the theme effect or add your own too. It is available on iOS and Android that allows a person to stream music, video, and pictures from phone, tablet or PC to directly on TV. However, the user interface and structure is not smooth and easily understandable for the users.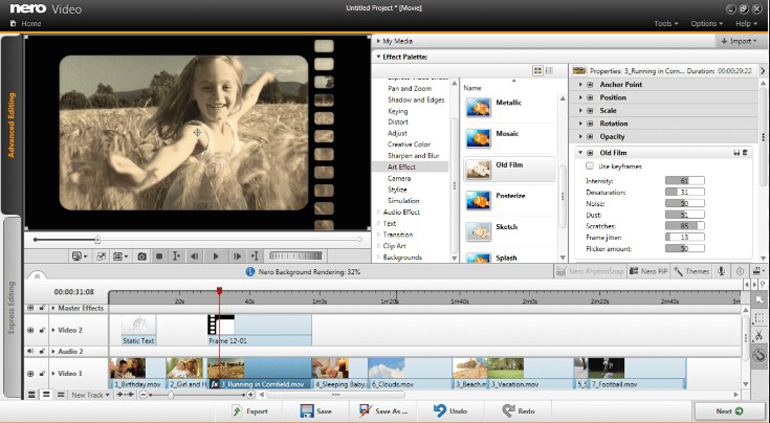 Courtesy – Nero Video Screenshot
Undoubtedly, anything paid gives a user a certainty that it will work best for you as it will have more options. The video editing software are no different. Unless you are exporting in an HD format, the quality of free software will not be as good as the paid software. The decision is all yours to take!
Except for video editing, you can always come and have a look at "imageediting.com" for various kinds of image editing services. We are providing service at comparatively lower yet competitive costs. You are assured of receiving best service available as a customer from here.