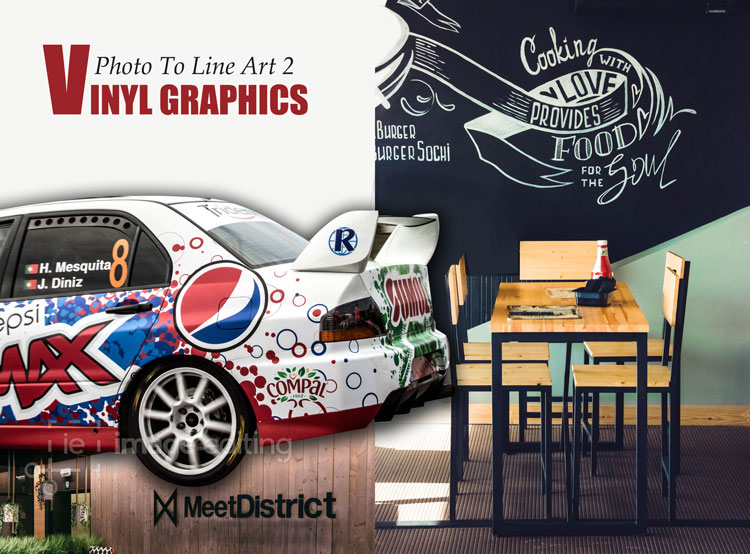 As we have promised we have come up with new uses of photo to line art work. In our last post Photo To Line Art we have seen few examples of Needle Painting Embroidery work from Trish Burr  and how can you take up your imagination to create logos or convert your own photo to line art. In this post we will see Vinyl Graphics and few of its uses. But before we move on to the post we would like to have one more fascinating work of Trish Burr. For those who are unaware of Trish Burr can see her work here.  Check out the photo to line art conversion of this image below converted by ImageEditing.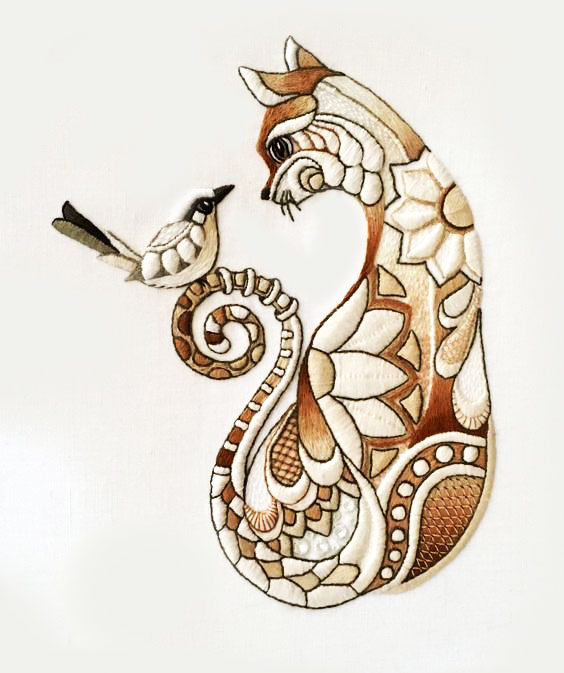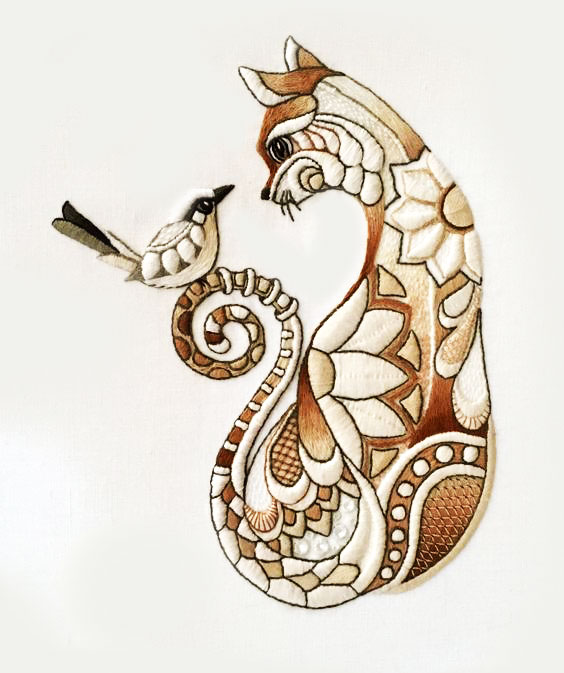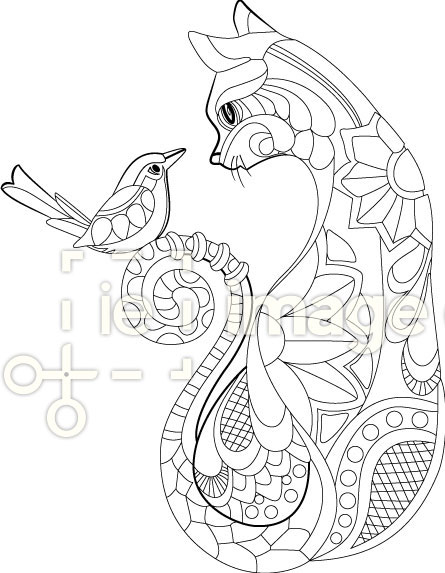 VINYL GRAPHICS
You want to start designing all the doors, windows, and walls in your world with superb signs, dazzling decals, and inspirational decor. Simple but effective, vinyl cut lettering signage lets your windows, doors and vehicles sell 24hours a day! It serves as a popular choice for branding shop windows with business names and logos, or for promoting opening hours or sales events.
Vinyl sign cutters use vector graphics, which are composed of straight or curved paths connected by points or nodes. It's line art in its simplest mathematical form. CorelDRAW, Adobe Illustrator, AutoCAD, and PhotoShop are all vector applications that can be used with vinyl cutters. Vinyl cut lettering can be applied to glass, plastic, metal, chromed and painted surfaces.
Vinyl cut lettering and graphics are also ideal for –
Cars
Boats
Vans
Trucks
trailers
Vehicle fleet numbers
Heavy Equipment
Storefronts
Windows
Wall lettering

Some of the examples are illustrated below with some image to see it for yourselves.SHOP GRAPHICS: Make your windows and interior work harder for your business. Your window decals, promotional signs and specialty displays to name few of them.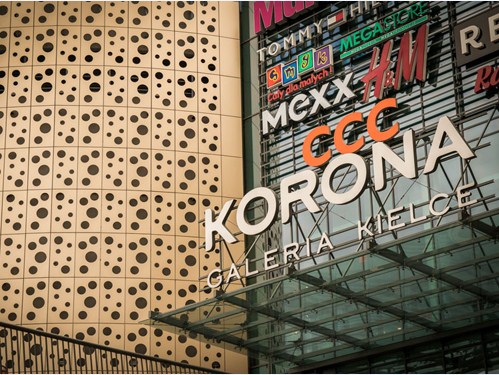 Photo Source Pixabay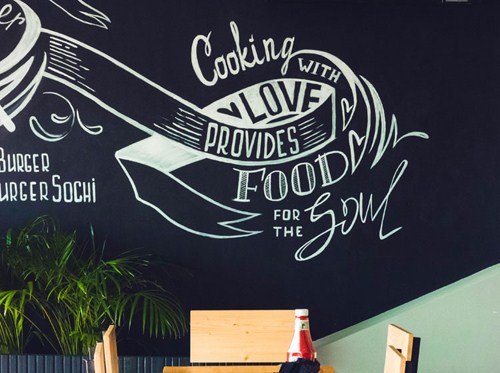 Photo Source Pexels

VEHICLE SIGN WRITING: Vehicle branding remains one of the most cost-effective forms of advertising. Let your design cut-lettering, colorful print or full vehicle wraps to promote your business today.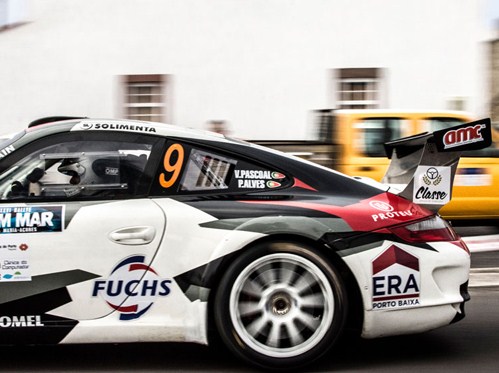 Photo Source Pexels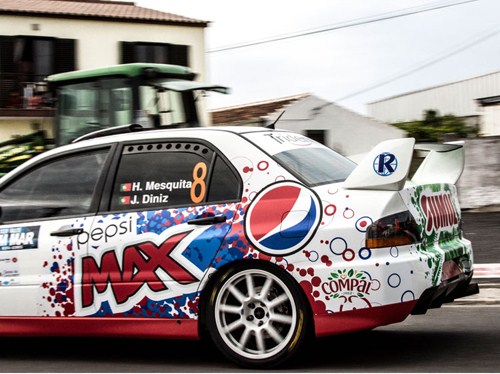 Photo Source Pexels

OFFICE BRANDING: Office interior design makes a strong impression. Impress clients and employees with custom wall graphics that showcase your achievements and philosophy.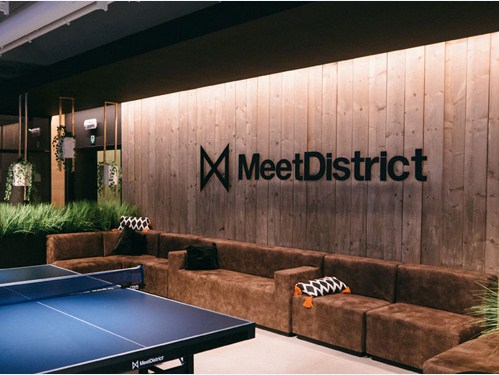 Photo Source Unsplash
To wrap up this post we would like to say that we will extend the series with one last post.  In our last post of this series we will show you how to convert an image to line art yourself. Hope you will enjoy the post and in turn comes handy to you.
Related posts:
Welcome to Glass Vinyl Graphics
Digital Prints &Vinyl Graphics
How to Install Vinyl Graphics on Your Car: Saturday Mechanic