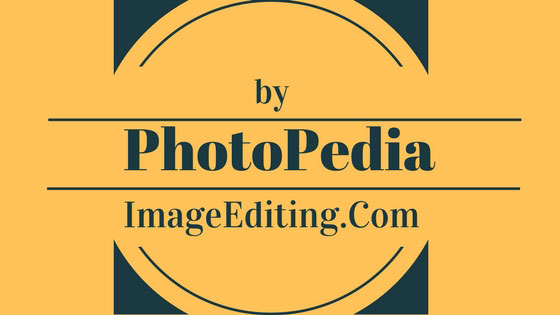 Adobe is celebrating the 25th anniversary of its revolutionary digital editing tool – Premiere Pro with an editing contest. We want to wish a Happy Silver Jubilee to Adobe Premiere Pro!
This Make the Cut contest encourages the fans to edit the official music video for the Imagine Dragons hit song, "Believer." Anyone who lives in USA or people from following countries – Australia, Canada, Germany, and the U.K. can edit a video and submit it for prizes. Winners will get $25k for editing the music video. The contest ends on April 8, 2017.
On their 'Silver Jubilee,' they also recalled the technological advances the software has made over the last two decades. A revolution started in early 1990s in digital technology especially in video production with Adobe Premiere Pro. Having released in 1991, Adobe Premiere Pro is a part of Creative Cloud and integrates with After Effects, Photoshop, Audition and many other great apps.
Besides, Adobe thanked everyone including next generation of filmmakers and storytellers who have been responsible in making Premiere Pro the world's most popular digital editing tool.
On this momentous occasion, ImageEditing wishes a very Happy anniversary to Premiere Pro!