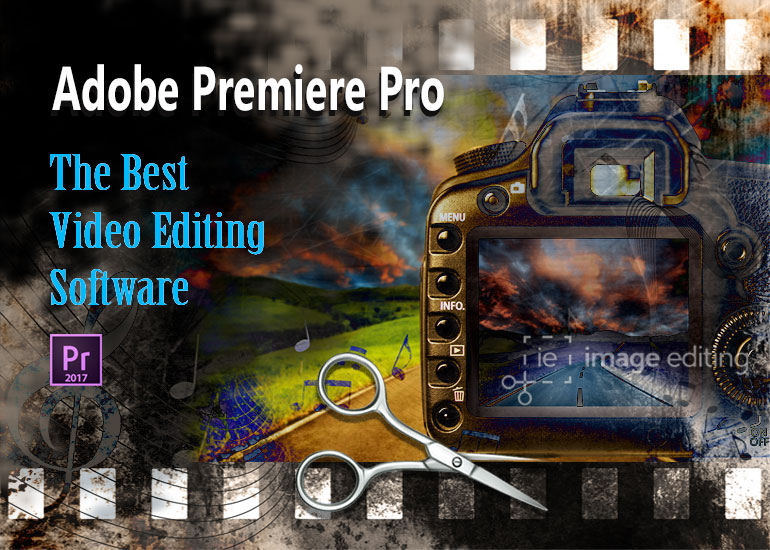 Looking for the best video editing software but can't find it? Don't worry, we got this covered for you. Adobe Premier Pro has all the features you need to make a quality movie which you can easily edit, add effects/audio and share with friends. Generally, the post-production process is being referred to as editing and Adobe Premier Pro is superior in this aspect. Find out more on why it is considered as the best video editor ever!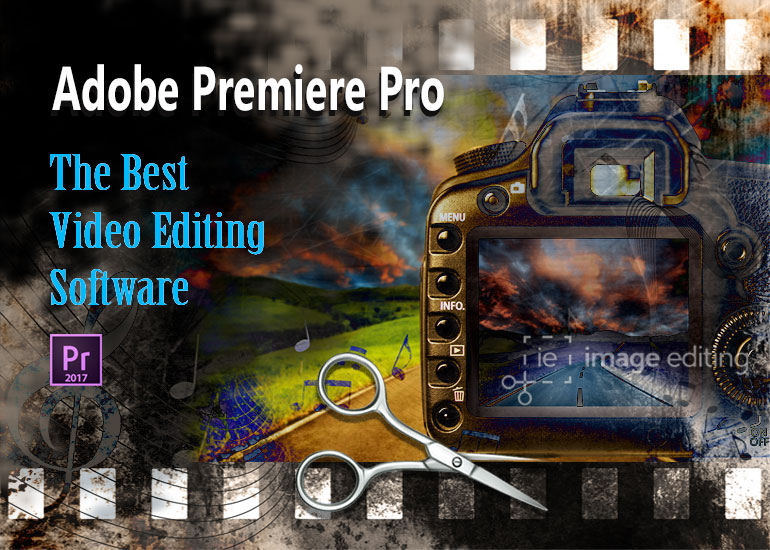 Original by Pixabay/ CC BY and edited by ImageEditing
Adobe Premiere Pro 
No system is perfect but it is difficult to switch between systems once you are set into a particular way.  This is why some editors are so defensive about their system. Today, all of the big 'A' video editing companies (Avid, Adobe, Apple) are great choices for most work. If you want to eventually edit for a living, then learn Premiere Pro. After start using Premiere Pro, you will never look back ever again. It is straight to the point and easy to edit. To know more, start by looking at YouTube first. Then, there is a website called Lynda.com which provides proper guideline to you. For Premiere Pro, you would be even happier to use 'After Effect' by linking them up. That make your work even easier for the effect you want.
The more you edit and learn, the better you are, the faster you will be. It is more widely adopted. In addition, it integrates well with Adobe's other software programs such as After Effects, Illustrator, Photoshop and others. Vegas Pro may look easier to get started with but you will be more restricted in what you can do with it later on. The interfaces are quite different. Downloading and playing with the demos will give you a better idea of what will suit you best. Adobe Premiere Pro has the advantage over the others. If you do not have any basics with any of those programs, it is better to use Adobe Premiere Pro. Most of the renowned companies use Adobe Premiere Pro as video editing software.
If the focus is solely on editing, it is better to choose Premiere Pro. Besides, if you have used other Adobe applications (Photoshops, After Effects, etc.) before, then Premiere Pro is best- for you as you are already familiar with Adobe's trademark software layout.
Except for video editing, you can always come and have a look at "imageediting.com" for various kinds of image editing services. We are providing service at comparatively lower yet competitive costs. You are assured of receiving best service available as a customer from here.