Crop, Resize Image Optimization
Beside your clipping path service request if you need to resize your images you can use our Crop, Resize and Image Optimization service as add-ons.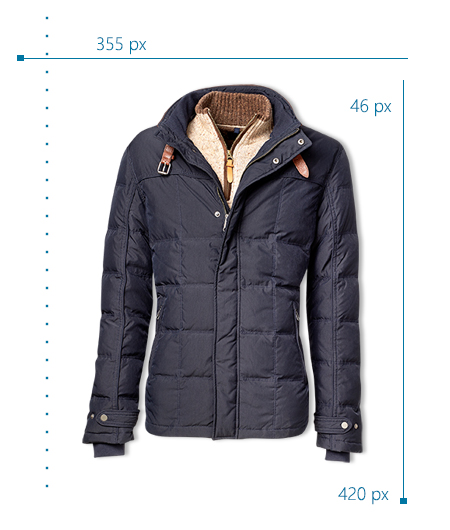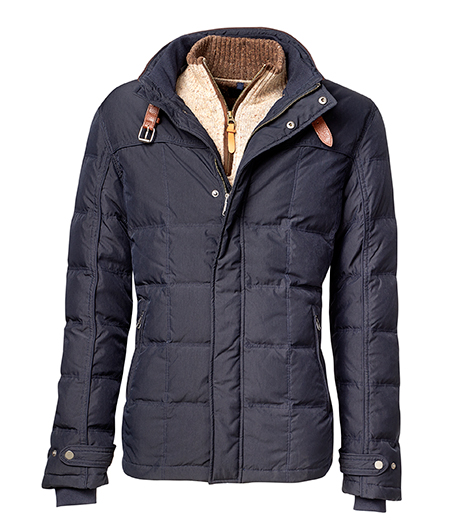 Try ImageEditing.Com services Free!
Photo editing sample images only! Embroidery digitization and any raster to vector not acceptable.
24×7 Phone, Email Support
Pay Monthly & Secure Payment
ISO 9001:2008 Quality Company
Power to You
Select ImageEditing services and add-on that fits you best. No hidden-cost, no wait for quote.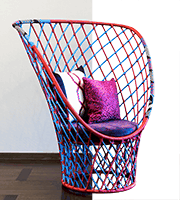 Clipping Path Service
Only Clipping Path, Remove Background or Transparent whatever you need.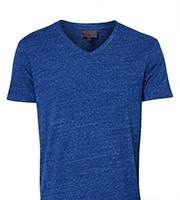 Neck Add Service
Send us your front & back images or only front image to make ghost mannequin effect.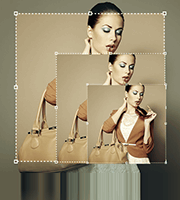 Websize
Let us do image resize and optimize to give your digital images the perfect size to suit a wide range of applications.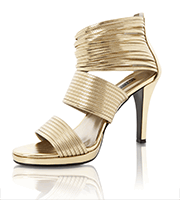 Create Shadow Service
Keep Original/ Natural look shadow, Drop shadow, Mirror reflection shadow or Custom made shadow whatever you need.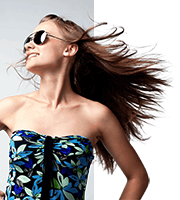 Hair/Fur Masking
Our team has mastered all the best techniques required to make a perfect and professional product fur or model hair masking.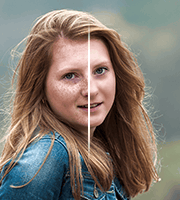 Retouch
We perform Remove blemish, make skin smooth, modify body shape etc. Also we can make your product look perfect by removing spots, dusts & repairing damaged area.
What People Say

"Fast job. Fast communication. Really good quality. Nice email contact
So all about: You do a good job and we like it to work with you!"

Allerlei 4 Kids

What People Say

"ImageEditing are the fastest and most reliable image editing service I've used to date."

Dean Bradley

What People Say

"The service from ImageEditing has been great. We are a very busy agency and they deal with our queries quickly and efficiently."

Aussie Express